Speaking Topics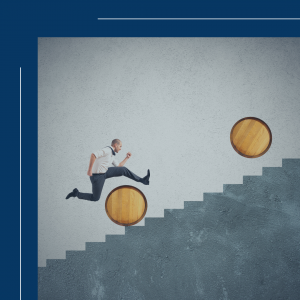 Why Obstacles Create A Path To The Impossible

The required essence of leadership today. How to seek out and find the value in chaos and obstacles; how to be prepared for it, and better because of it. How to confront the seemingly insurmountable and create a necessary spark of possibility to inspire ourselves and the people around us to go beyond. Find that the "impossible" is possible.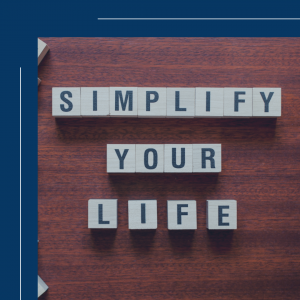 S3: How To Do The Correct Things Correctly

Simple. Suitable. Sustainable. 3 guides to continuously improve your life for the better. Learn to thrive beyond just surviving.
The Modern "Good Life" with Ancient Know-How

Find balance in your day and meaning in your life. The cure for our endless obsession for more and more in an accelerating world experiencing upheaval. Learn the practicalities of living a life with worth living.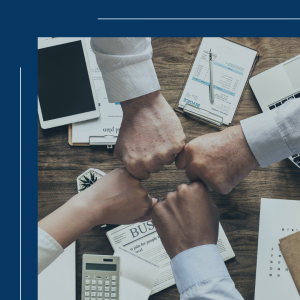 New Wave Leadership: A Survival Guide

The meaning of the moment, the primacy of process and the understanding that goals are accomplished with true collaboration.