Welcome to Affinitas Publishing
Practical Ideas for Meaningful Results in the New Wave
Affinitas Publishing provides practical, effective solutions for how to establish
sustainable public service programs and develop New Wave Leaders, public and private.
Our goal is to help individuals, organizations, and communities thrive with well-being.

Learn a New Wave of Practical Matrix Solutions
The focus of government and governance is shifting from delivery of isolated agency services to local collaboration of services to define and solve community problems together. The whole is greater than the sum of its parts when you know how to make it so. A community then capitalizes on two essentials for change: ownership of a problem and its answer.
Affinitas Publishing supports you and your community your way.
Become Part of the New Wave of Professionals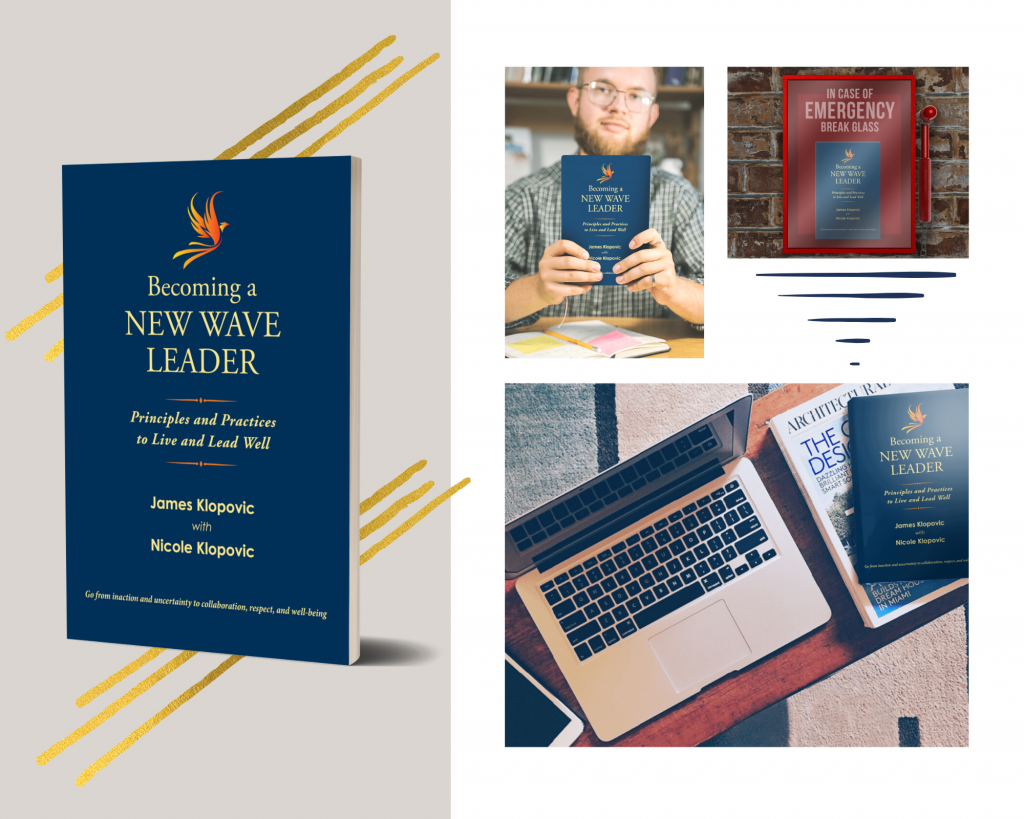 Why wouldn't you want to be a New Wave Leader? We show you how. You will learn to lead with mental, physical, emotional, and moral strength as well as inspirational vision. You'll focus on the highest good for all concerned with personal, organizational, and community well-being as realistic goals. Your results will be more harmonious relationships, better health, more effective teams, and happier families, clients, and customers. The bottom line? As a New Wave professional, you will learn to live and lead well with meaning.